The cultural, entertainment and events association Calabria Arte in Reggio Calabria, directed by Basilio Foti, has among its main aims and objectives the promotion of art in its various forms, enhancement of common goods, historical and environmental.
The association organizes, promotes, produces, cultural activities and artistic events in the areas of dance, music, theater, crafts, image, communication, circus arts, leisure, recreation and social activities, with the aim of researching and enhancing the realities and artistic expressions existing in the territory, creating exchanges and synergies with other national and international realities, for a cultural, moral and social growth.
Calabria Arte thanks its artistic and technical staff, collaborators and supporters for the invaluable collaboration.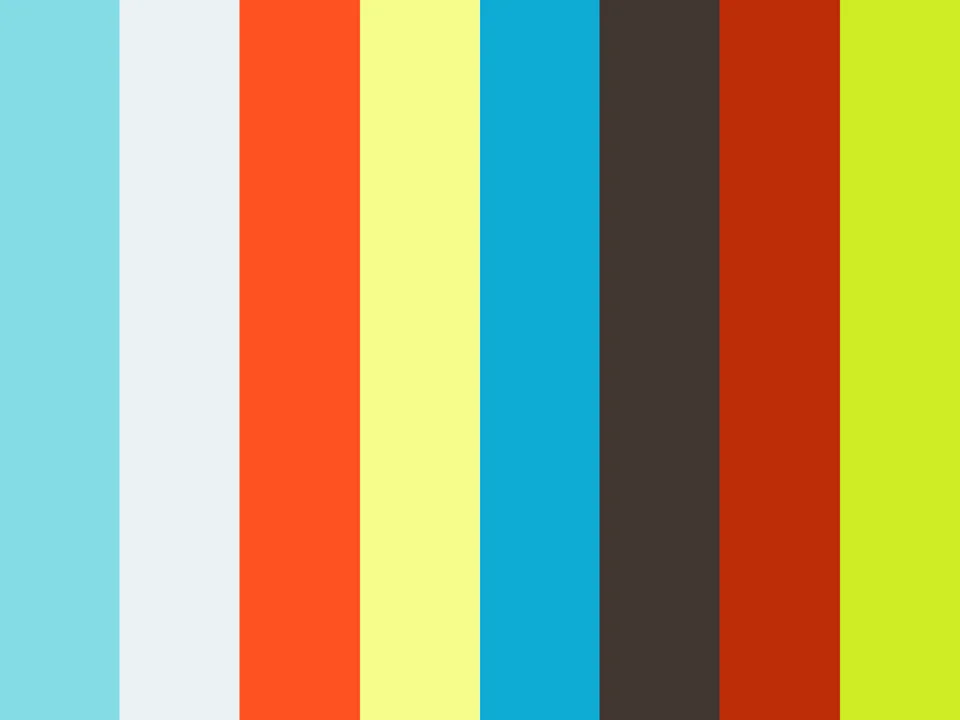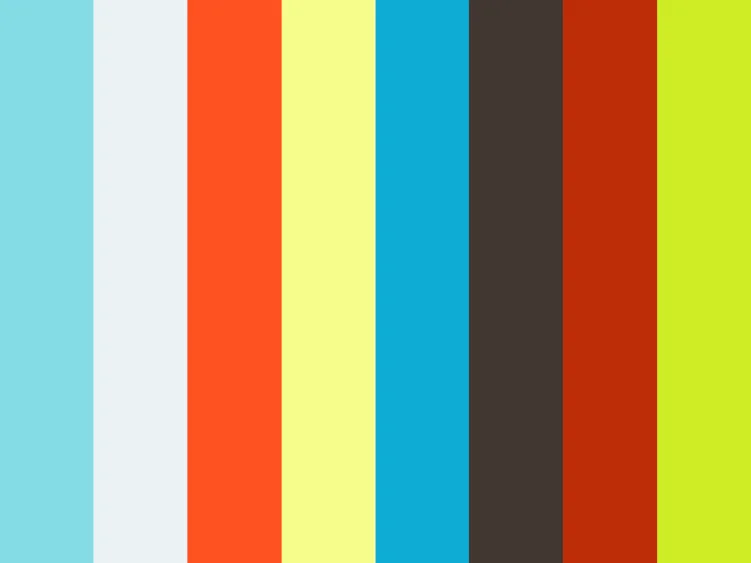 An important appointment for students, teachers, professionals and lovers of dance, to deepen and perfect the technique and style of different expressions of dance: classical, modern, jazz, contemporary, hip hop...
more info
Dance Film Project

Mediterraneo Dance Festival hosted, in the 2010 edition, the "Dance Film Project", a 9-day workshop focused on making a short film using movement, nature, music and fashion. Wes Veldink (Oregon - USA) conceived, directed and choreographed this project, a production of Calm & Sense Creation in New York and the association Calabria Arte in Reggio Calabria, directed by Basilio Foti, with the collaboration of...